Kids After School Art Class 2022-23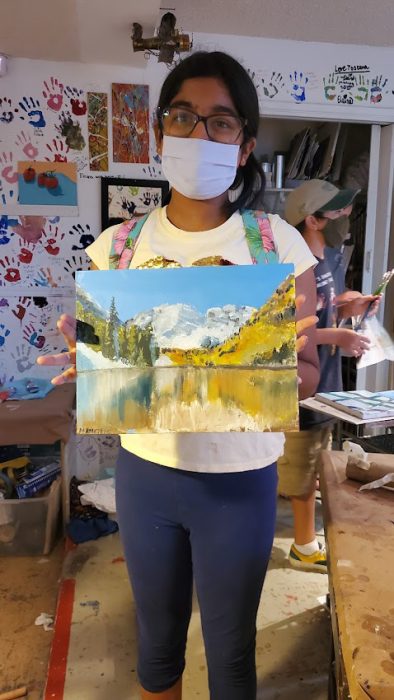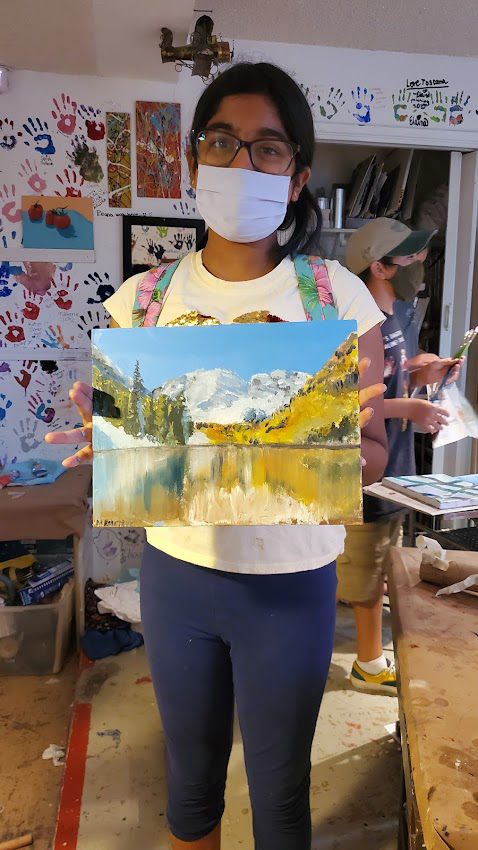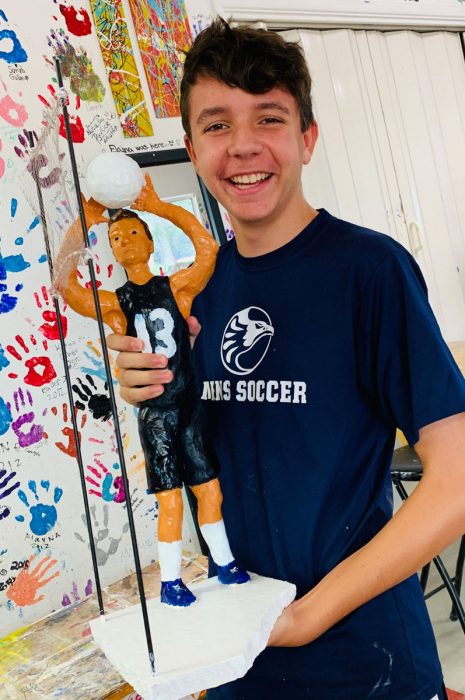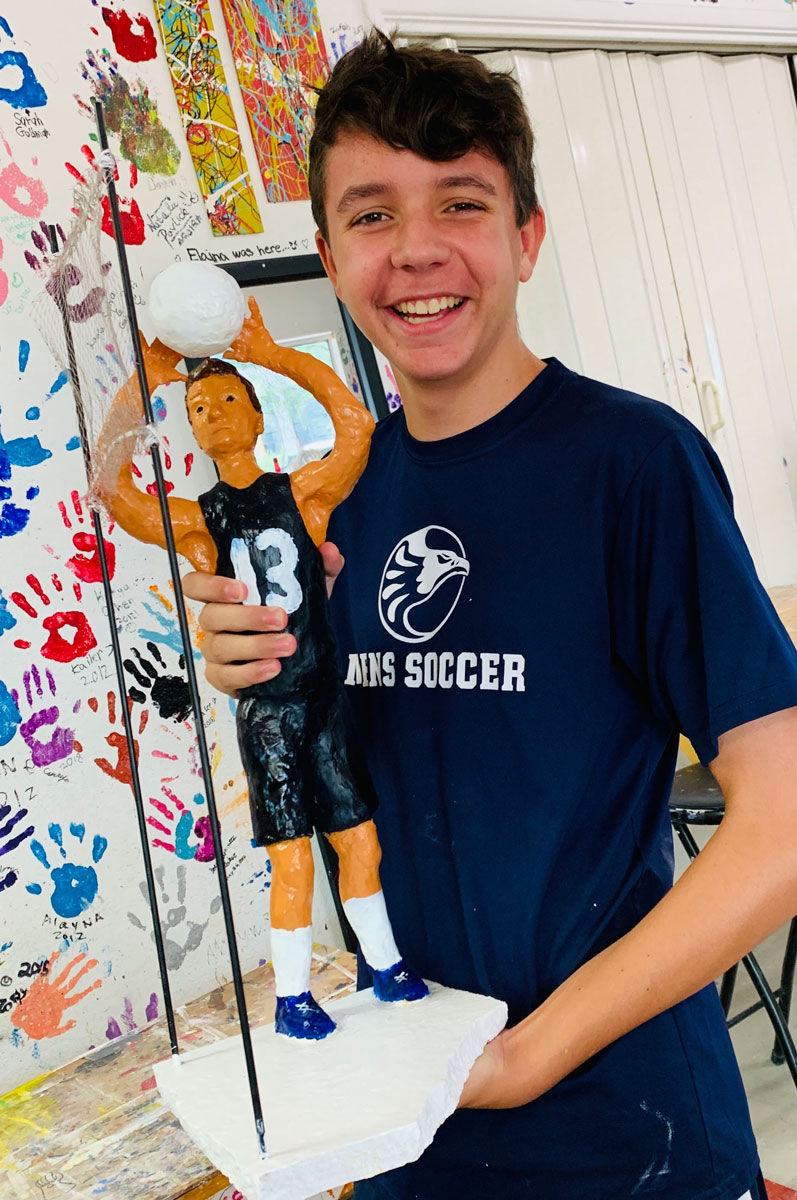 After School Art Classes with Linda Ahearn
On-going sign up
4:00 p.m. to 6:00 p.m.
$275 per student for 6 weeks
For students grades 2 through 12.
Limited to 10 students per day
Classes are held on Tuesdays or Wednesdays or Thursdays
Sign me up now!
During the school year, Toscana Studio offers after-school kids art classes for grades 2 through 12. These kids' art classes meet once a week.
Enrollment is on-going, for Tuesdays or Wednesdays or Thursdays for 6 weeks.  All kids in the afterschool program are required to continue wearing a mask until further notice.
As part of our Ongoing Classes Terms and Conditions, we are enforcing our Attendance Policy, effective January 01, 2022.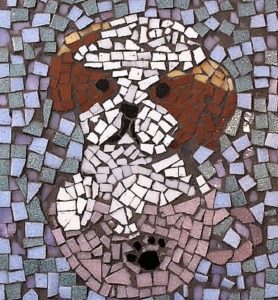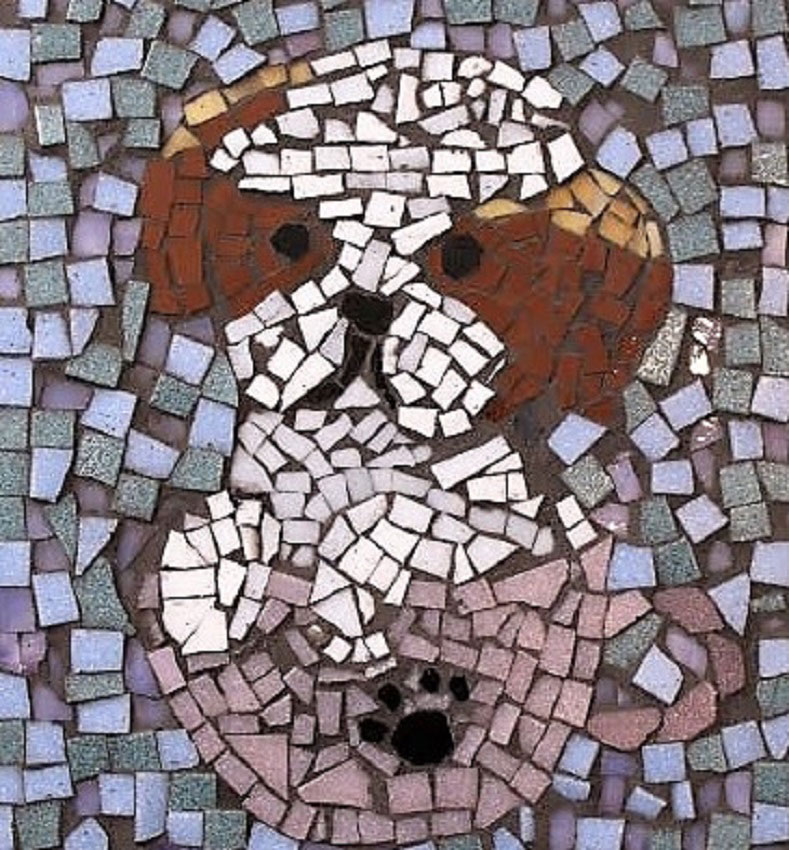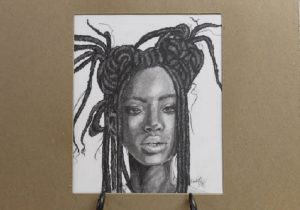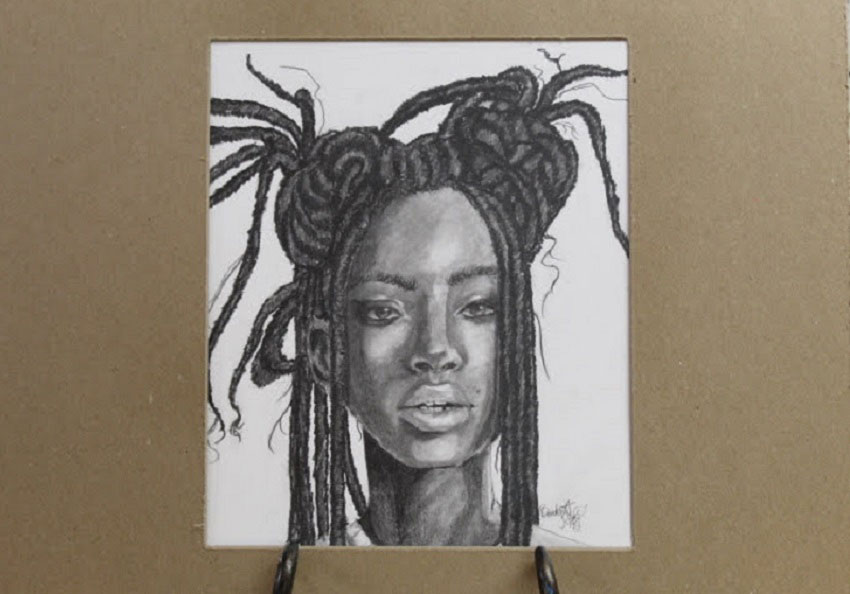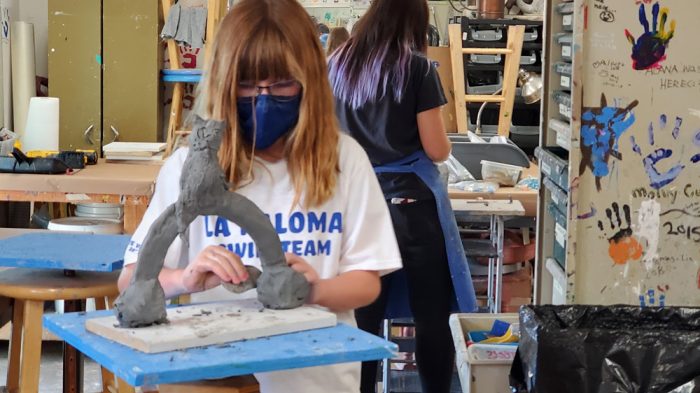 Classes are two hours long, from 4:00 pm to 6:00 pm.  Children are able to select the art type and media they want to work in: clay sculpture, painting (oil, watercolor or acrylic), drawing, pastels, mixed media, mosaics, collage or other.  We like to follow the child's interests.
As these classes are small, we are able to work with each child individually.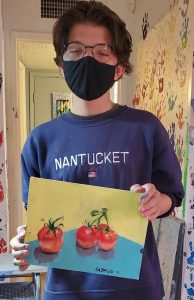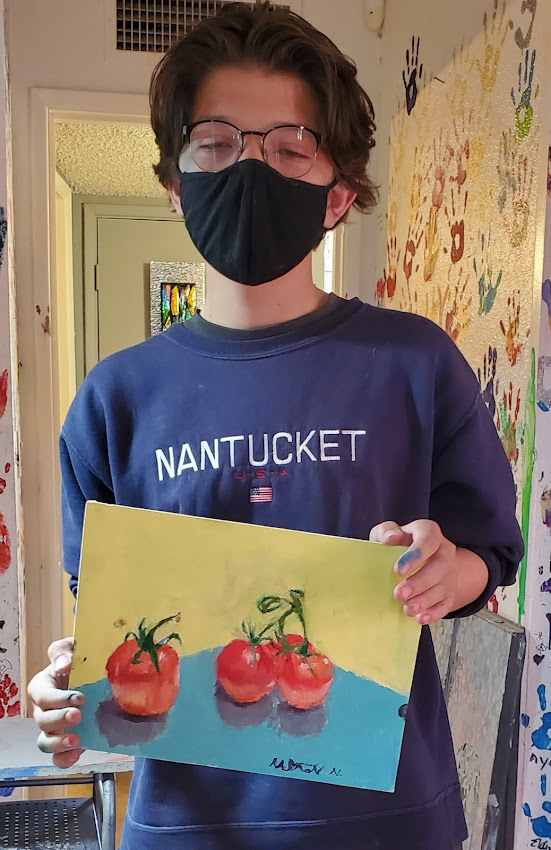 Tuition  $275 for 6 weeks. One make up class allowed.
Please see our Attendance Policy, enforced effective January 01, 2022.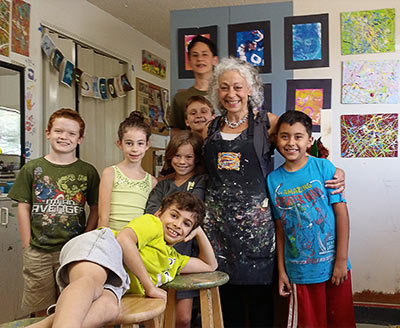 See Kids After School Class Terms and Conditions. Our attendance policy, enforced effective January 01, 2022 is on this page, too.
[et_lb_button color="blue" size="small" url="https://www.toscanastudioandgallery.com/kids-art-classes/" window="off" align="center" css_class=""]Back to Kids Art Classes Page[/et_lb_button]
If registrations are showing closed because the tickets are sold out, please add your name to the waiting list:  [et_lb_button color="blue" size="small" url="https://www.toscanastudioandgallery.com/waiting-list/" window="off" align="left" css_class=""]Waiting List Sign-up[/et_lb_button]
Kids Art Class In Studio Tues 2022-23


August 16, 2022 - May 16, 2023




4:00 pm - 6:00 pm

Kids Art Class In Studio Wed 2022-23


August 17, 2022 - May 17, 2023




4:00 pm - 6:00 pm

Kids Art Class In Studio Thurs. 2022-23


August 18, 2022 - May 18, 2023




4:00 pm - 6:00 pm