Registration Reply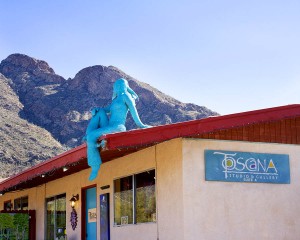 Thank you for registering for an Adult Art Class at Toscana. We will send you an email confirming your registration in the next couple of days.
Want to sign up for another art class? go here. If you need the location go to the map page to find Toscana Studio and Gallery.
If you have any questions please contact Linda Ahearn here.