Toscana Studio & Art Gallery
Welcome to Toscana Studio & Art Gallery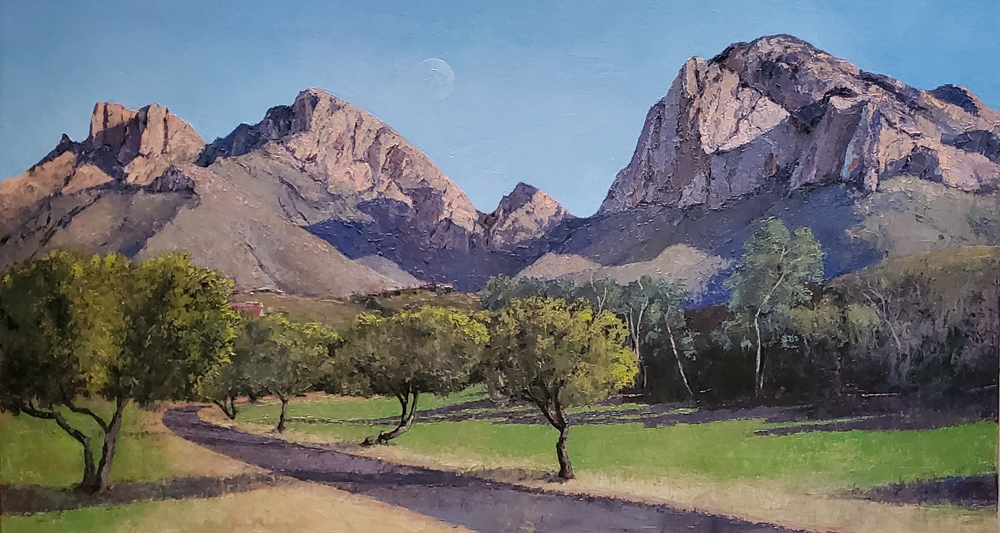 Gallery Hours:
     12:00 p.m. to 4:00 p.m. on Wednesdays, Thursdays, and Fridays
    Our Gallery is filled with beautiful, original fine art in many different styles, from traditional still life and portraits, to landscapes and western-themed paintings and bronze sculptures. We have a lovely selection of contemporary and abstract art, including glass mosaics and fused glass art and carved stone works. Stop by and get inspired.
Keeping our customers safe is of highest priority to us. Masks are recommended but optional.  We have hand sanitizers before entering and exiting. We will continue to follow CDC Covid Recommendations. Our space is small and may not allow for social distancing.
Kids' Summer Camp began May 31st and continues through early August. See our camps offering sculpture, sewing, drawing, painting, and mosaics.
Come join us!
We have many new art pieces hanging in the gallery.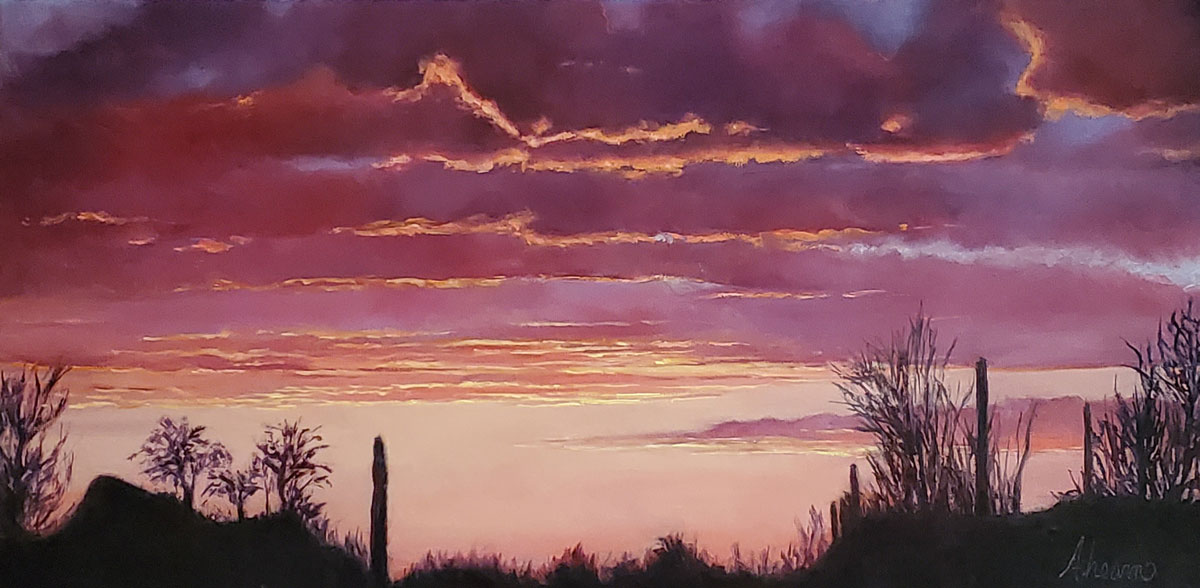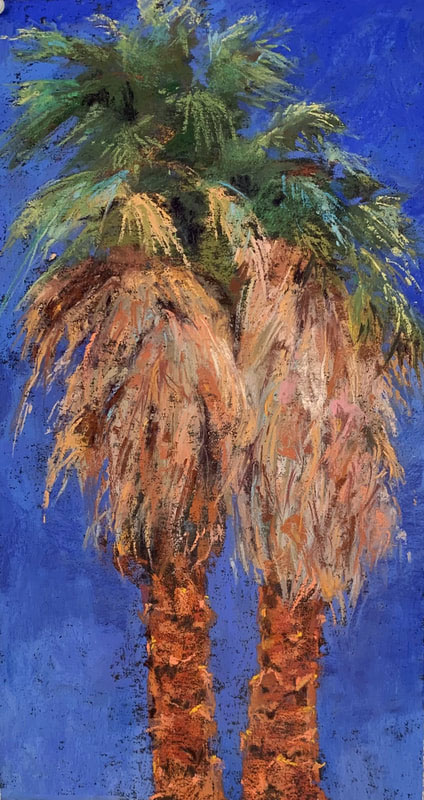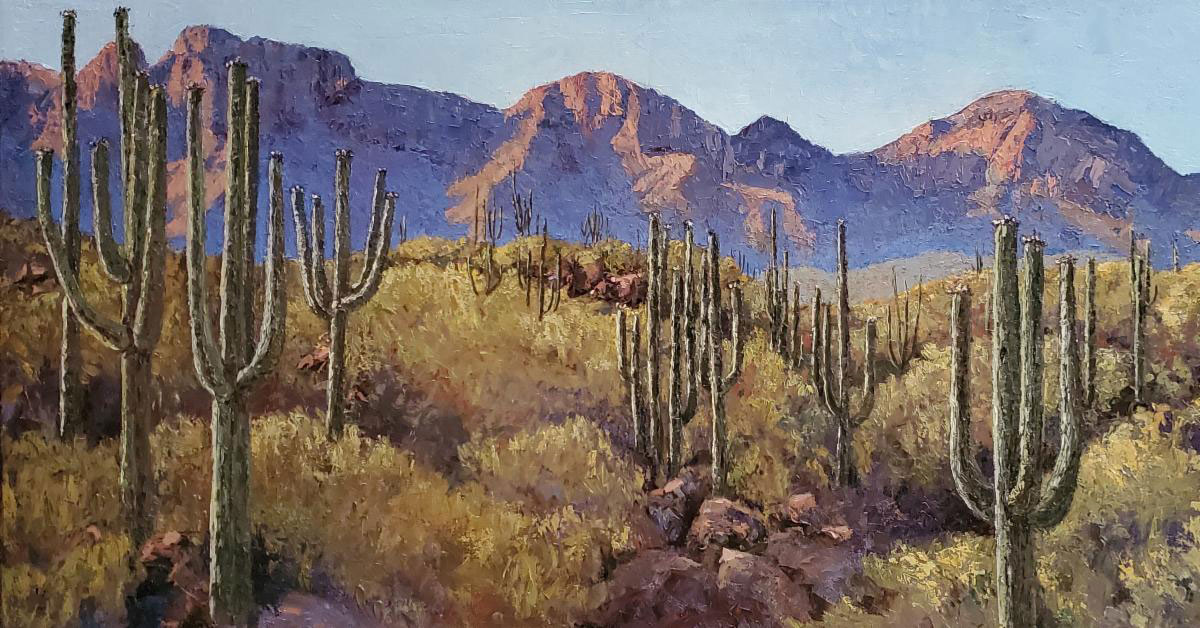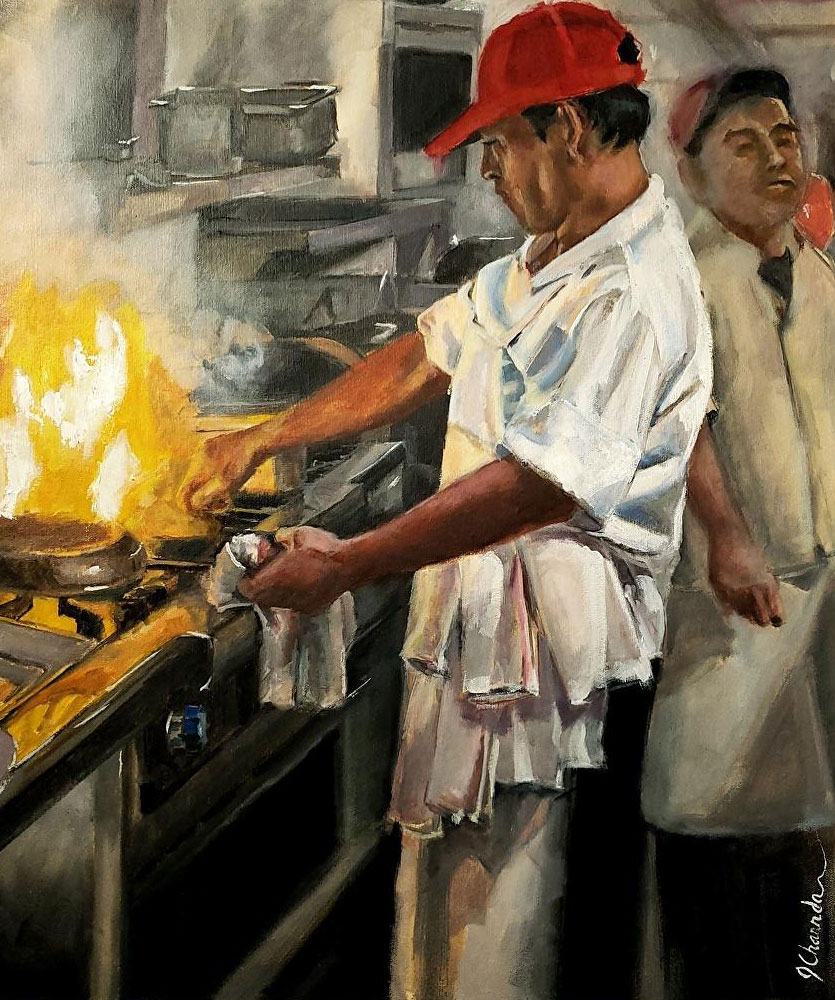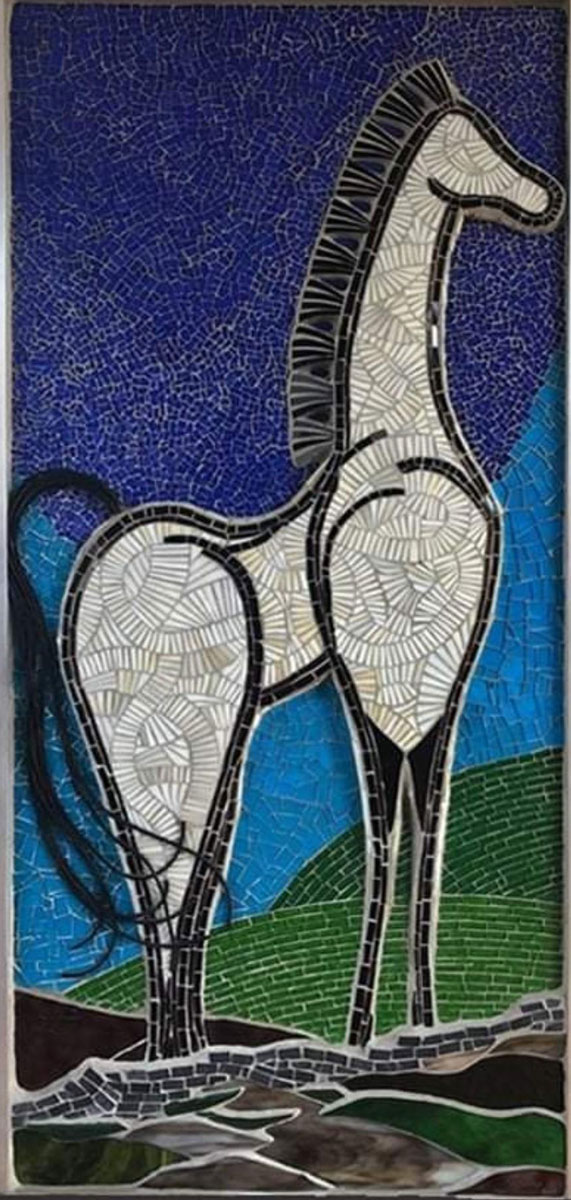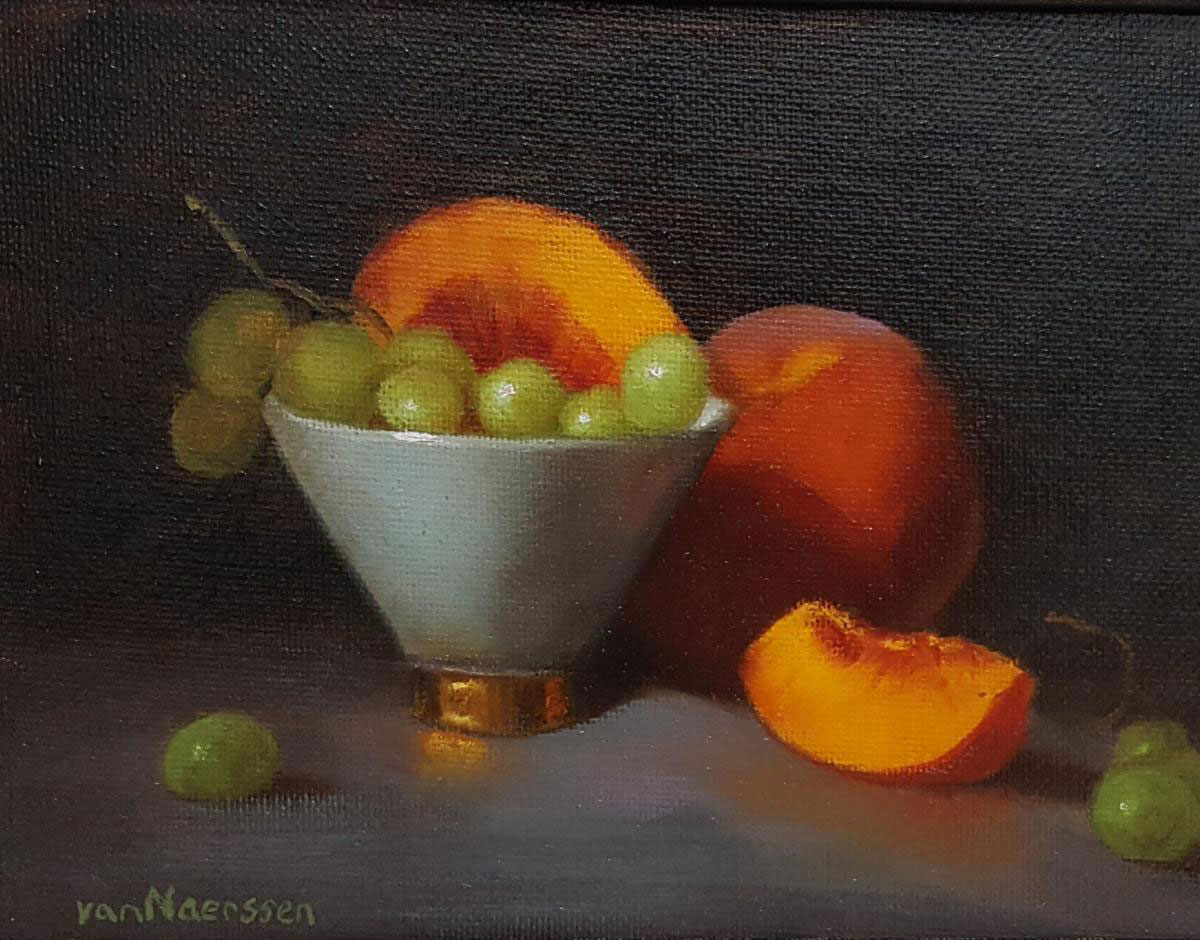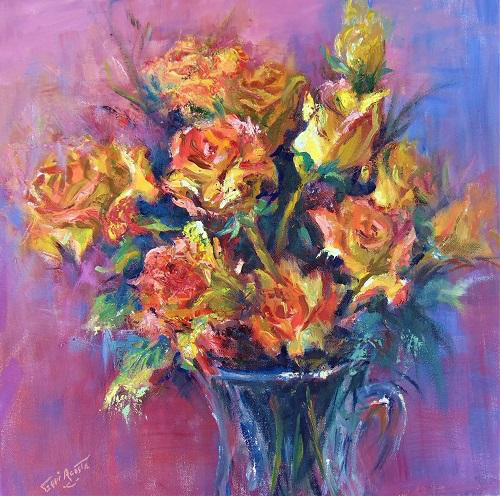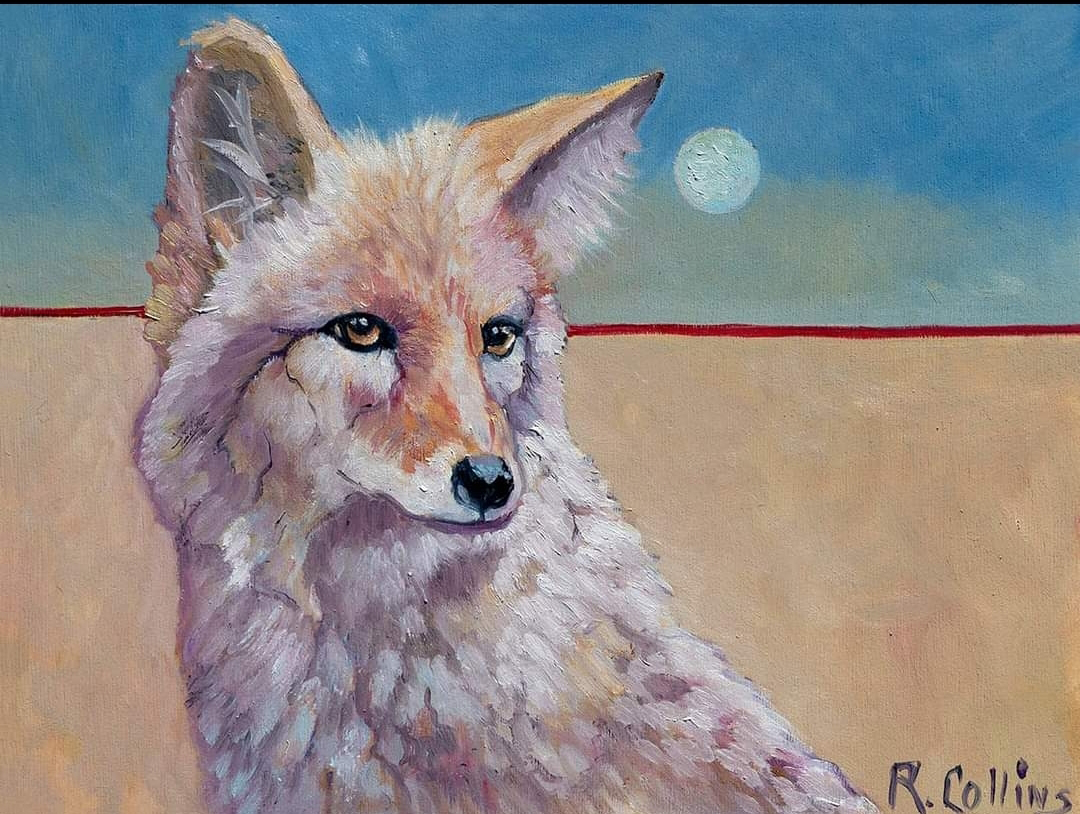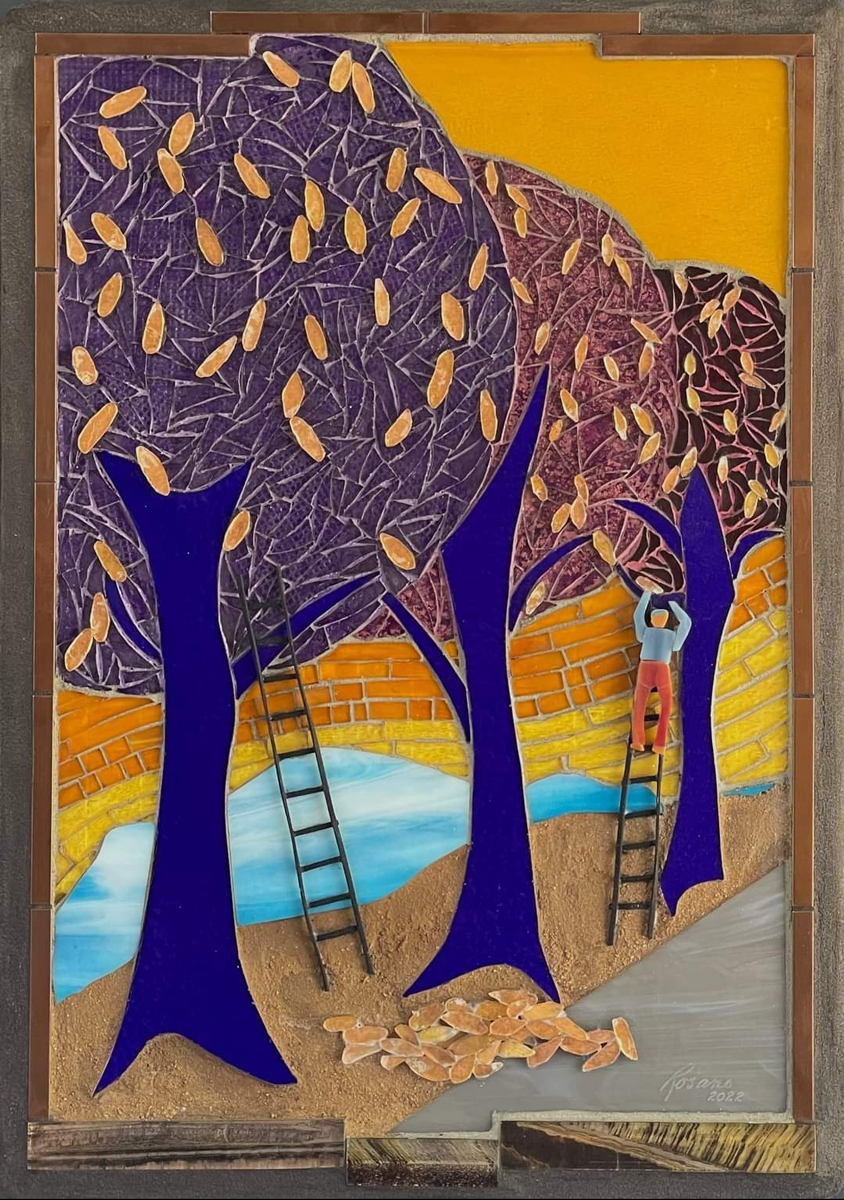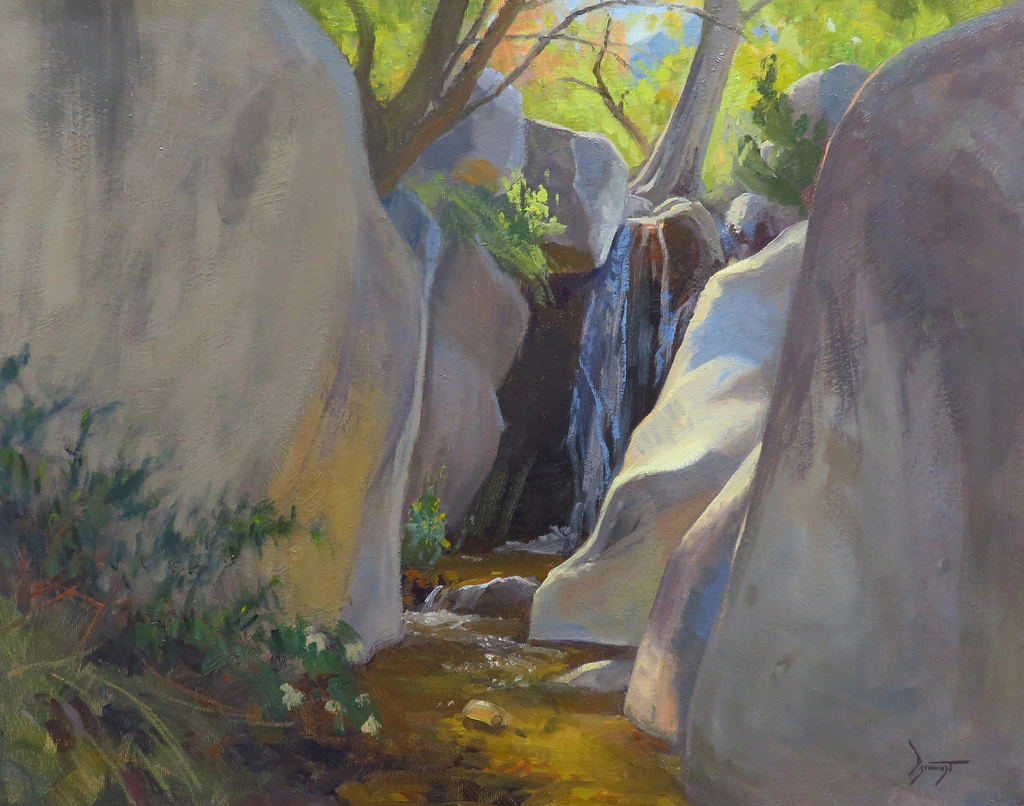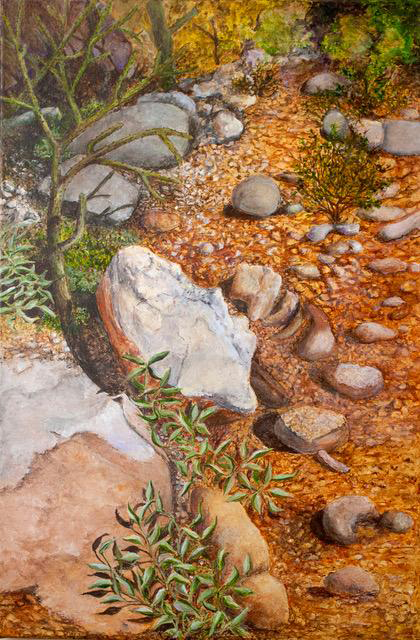 Thank you to everyone who has offered so much support and inspiration over the past 18 years!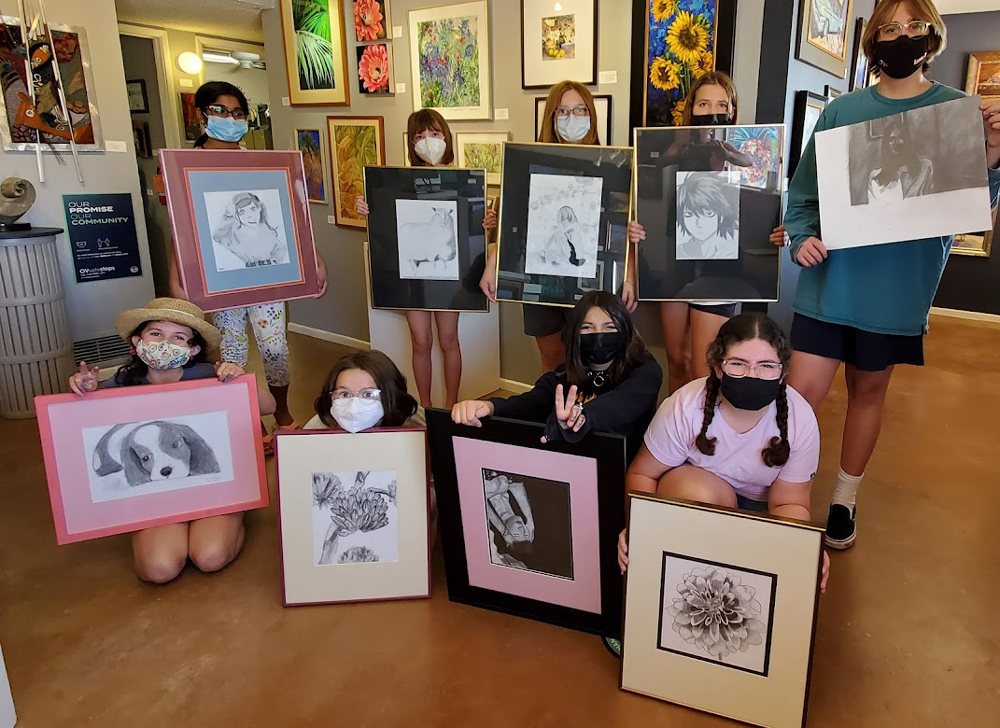 Kids Summer Art Camp – 2022
It's Summer! Time for Toscana Studio's Kids Summer Art Camp.
For kids grades 2nd – 12th.  Wear your mask!
With the exception of the final camp, each camp is $300.00 for the 4-day session. All materials are included in the camp cost.
We will hold an art show at 3:45 p.m. on the final day of each week.
Camps in a wide variety of media: Sculpt In Clay; Glass Mosaics; Oil Painting; Sewing a Stuffed Animal, and Drawing, and one new camp: Learn To Sew Clothes.
All sessions are held 12:30 p.m. – 4:30 p.m. All sessions are Tuesday – Friday.  All will be taught by Linda Ahearn, with interns' help.
Exciting Sculpture News!
The Hilton El Conquistador has hired me to create a public art piece in front of their new Day Spa: "Spawell." The piece was installed 10/12/2020.  So very happy and honored to be a part of this beautiful spa.

"Balance" represents a moment of calm, serenity, and balance. She is half life size.