Toscana Studio
About Toscana Studio
Toscana Studio and Gallery nestles amid the scenic grandeur of Pusch Ridge, and the expansive mountain views of the Catalinas.  While Nature and Time collaborate to create splendor outside, our artists are just as engaged in crafting beauty inside. Our gallery showcases professional art from dedicated artists in multiple media.  You may find artistic gems in corners, uncommon grace on pedestals, the unique gazing back at your eye level, or the loveliest colors shining from a window frame.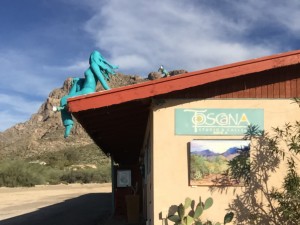 Art at Toscana is extremely diverse, not only in medium but in dimension. We have sculpture and three-dimensional art in bronze, plaster, metals and clay. There are bas reliefs, mixed media, and mosaics. Abstract art can be found in three dimensions and in two dimensions. Additional two-dimensional art contains portraiture, landscapes, and oils.  We show pastels, figurative studies, scratchboard, drawings, and watercolors, too.
Like the desert after rain, the art in the gallery is always changing:  some of it as quickly as a lightning flash, others as gradually as a sunset.  The setting is an inspirational one, and our live models regularly pose outdoors. The Gallery building itself is a beautiful, colorful space, decorated on the outside as creatively as on the inside.
Toscana is owned by Linda Ahearn, who is herself a local artist, and has been in operating as the Oro Valley and Northwest Tucson art center since 2006.  Art professionals and aficionados from across the country cluster here to kindle a brighter creative spark, to learn and teach, and set innovative trends for the world of art.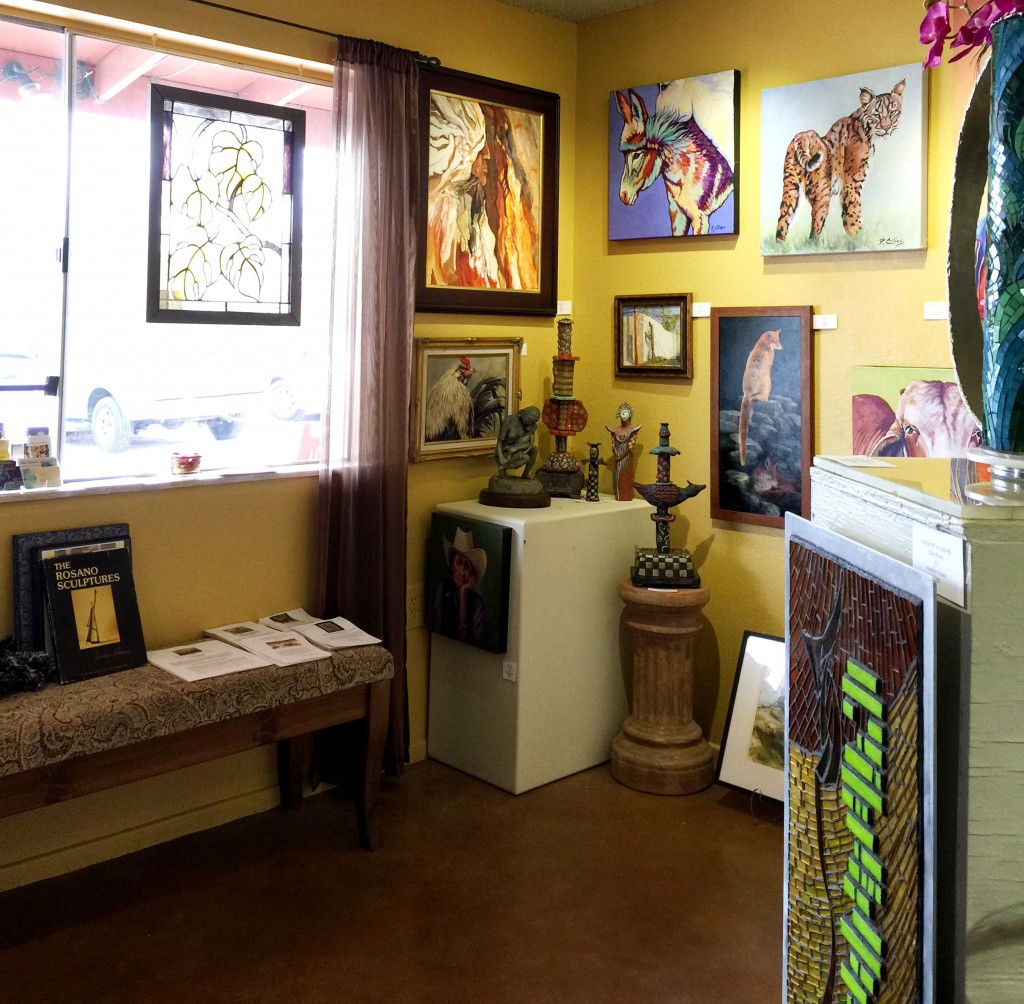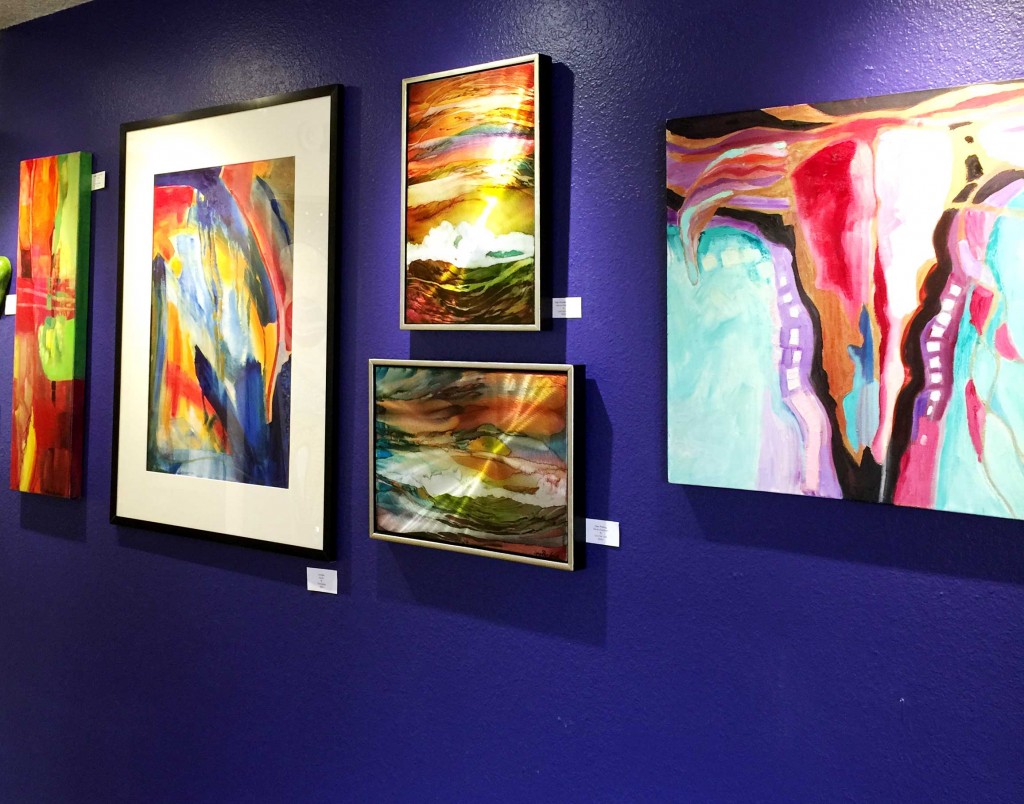 If you see something in the gallery that you must have, please inquire; almost all of the art is for sale. If you see something you like, but would adore in a different set of colors, our artists do take commissions.
Inspired by the setting and art? Eager to create art yourself, but are not sure where to begin? Toscana is a working art studio.  We hold workshops and on-going classes in our studio rooms for artists at any level, and for any age starting from 6. Classes are six weeks in duration, and are continuing, so a student may join a class at any time.
Art classes for school-age students coordinate with the Amphitheater School District calendar. During Spring and Fall breaks from school, Toscana often holds Art Camps. Summer break from school always means Art Camp sessions.
Art classes for adult students are workshops, six-week courses, or informal sessions. They are held on specific weekdays or given on weekends.
For 2022, we are excited and proud to have all-new classes, innovative techniques, and original workshops; with professional and international artists as instructors.
Please roam through our diverse gallery pages, clear your calendar for our forthcoming events, click the revealing links, search Toscana's art via its medium, and discover your creativity.