Kids Summer Art Camp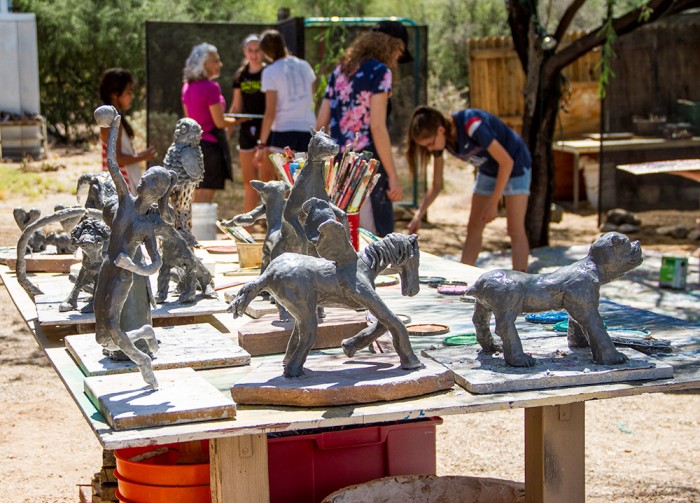 Kids Summer Art Camp – 2022
It's Summer! Time for Toscana Studio's Kids Summer Art Camp.
This is a dynamic art camp experience for kids grades 2nd – 12th.
Held from 12:30 p.m. to 4:30 p.m. Tuesday through Friday. Wear your mask!
With the exception of the final camp, each camp is $300.00 for the 4-day session. All materials are included in the camp cost.
We will hold an art show at 3:45 p.m. on the final day of each week.
In this, our seventeenth year, Toscana Studio is offering Camps in a wide variety of media: Sculpt In Clay; Glass Mosaics; Oil Painting; Sewing a Stuffed Animal, and Drawing, and one new camp: Learn To Sew Clothes.
All sessions are held 12:30pm – 4:30 pm. All sessions are Tuesday – Friday.  This year, all will be taught by Linda Ahearn, with interns' help.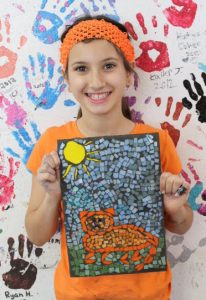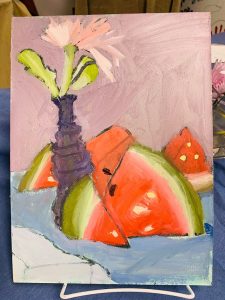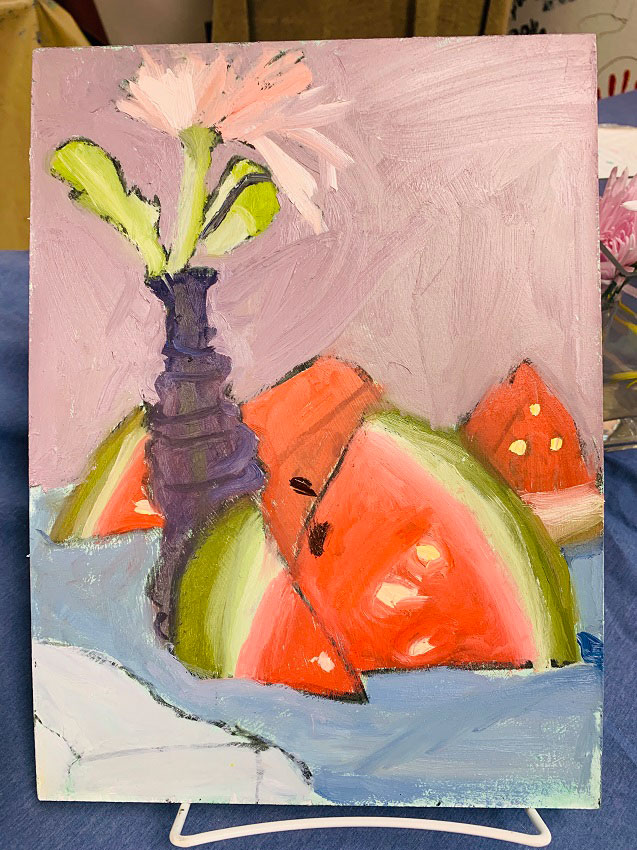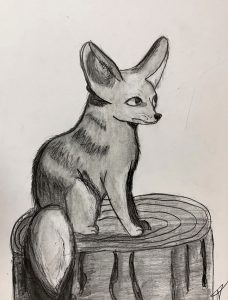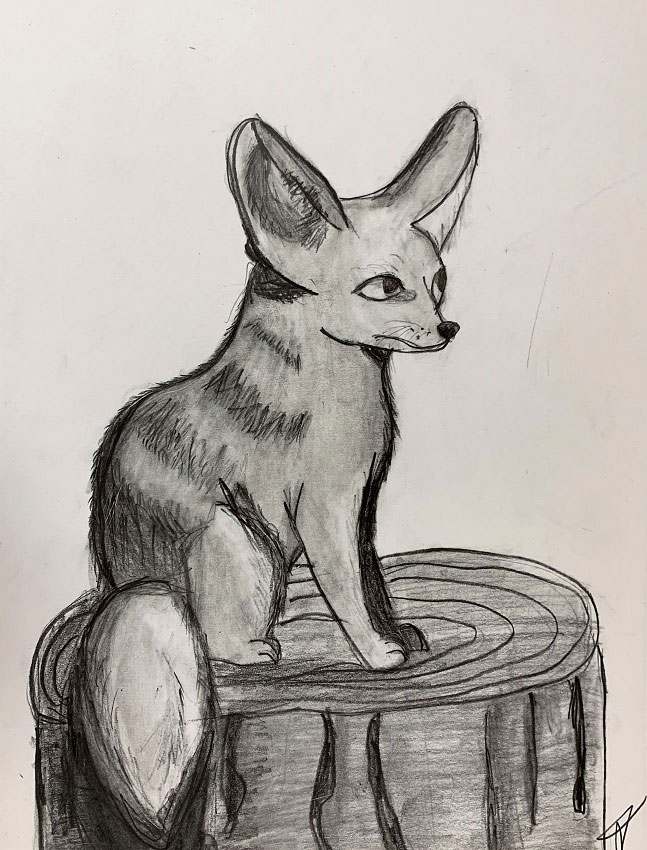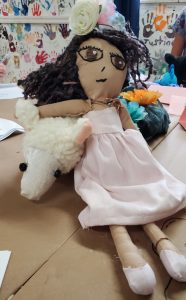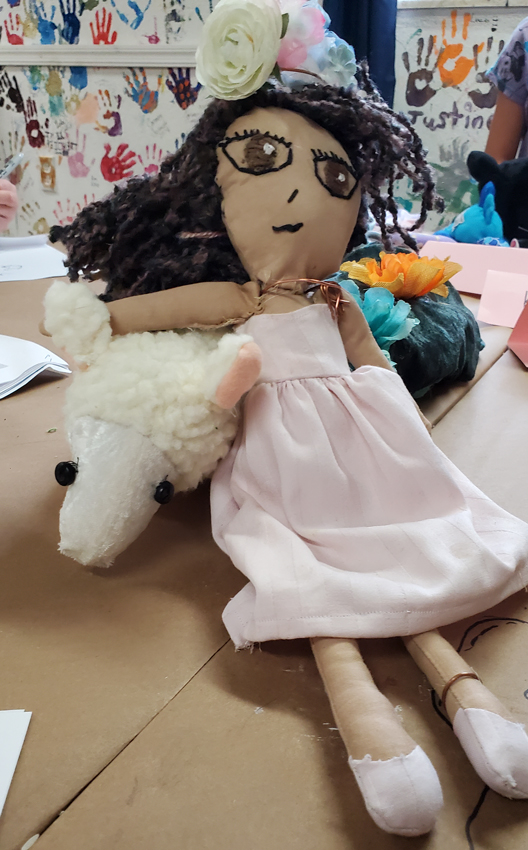 Registrations open March 28, 2022!